Who We Are
Postiche Company was established in 1970. It's one of the professional wig manufacturers in Middle East, having dependable hair replacements system services.
We offer a wide selection of wigs that can be worn for everyday to different ages, tastes and for any occasion .Or can be custom designed. Our collection is made with first quality of hair Goods.
We carry a variety of beauty products, the product range covers lady's wig, Men's toupee, hair extension …and so on. In a wide range of length, texture and colors.
During the past years, we are keeping on studying and developing our technique as well as our product quality.
" High quality product is the foundation of us" , keeping on this mind, it make us always more efficient and reputable than the others. "
It's our hope that this outline of our history, services and mission, will demonstrate to you the great responsibility we feel towards all those who try our products.
We would like to express our deep appreciation for our loyal customers and to our new visitors.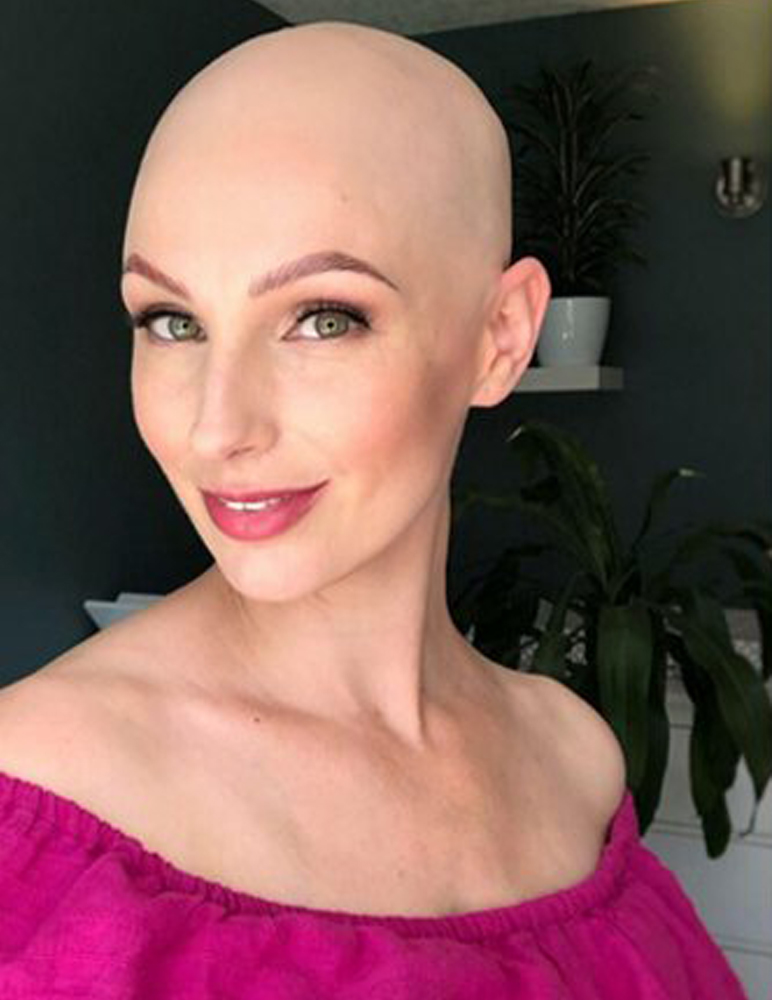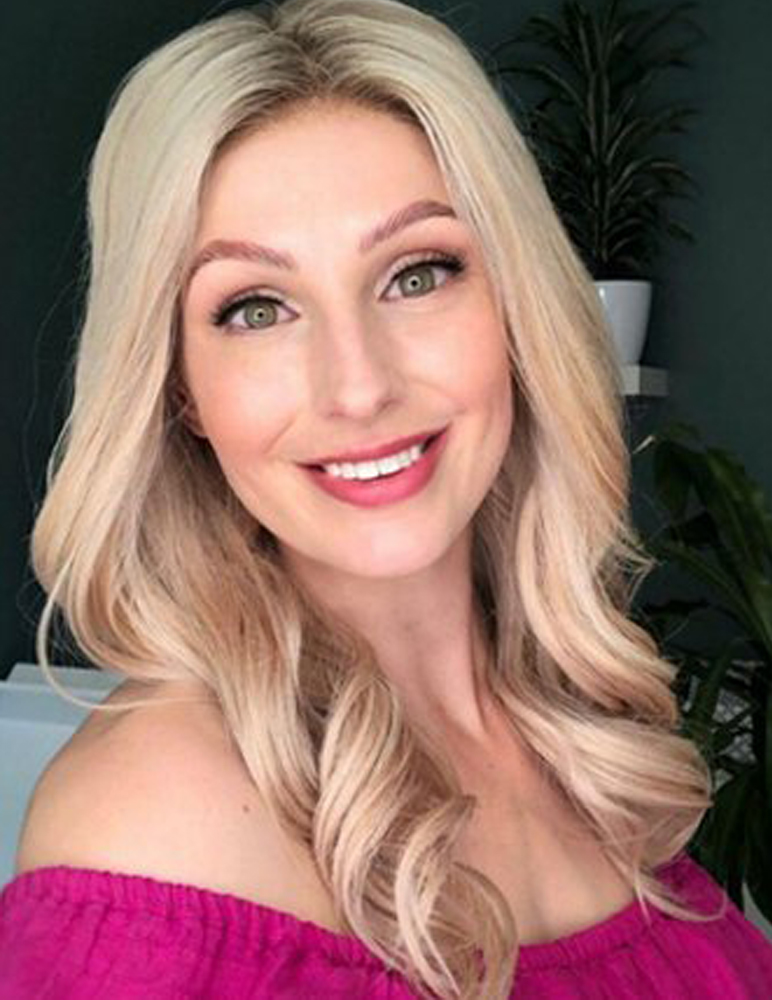 Why Choose Us?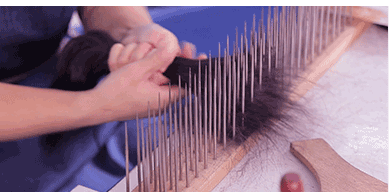 The hair replacement industry is a competitive market, therefore, it is important for us to produce the highest quality products to meet your requirements. At Postiche Co. we go above and beyond to ensure our clients have a professional service.
All our staff are fully qualified and have years of experience in the hair replacement industry.
We set high standards and carry out rigorous inspections to ensure all our products have high attention to detail. Furthermore, this shows that Postiche is a company you can trust to produce high-quality hair systems. Despite our vast range of hair systems, our customization service is unique in the market.
We have the infrastructure in place to easily provide custom orders as well meet large quantity orders. Our company has grown to be a leading human hair wig manufacturer.